Our first few days of VLE learning in FS1 have been a huge success! Children are learning so much from the comfort of their homes, using an interactive, practical and engaging approach, just like they would in our early years setting.
They have been practising their phonic sounds and some are already forming the letters beautifully. They have been making musical instruments and using them to sing along to 'Old McDonald'. Children were super creative using various items around the house to create different sounds. The children have also been matching numeral to quantity in a variety of ways.
Next week children will be reading the story of 'The Little Red Hen' and baking bread, discussing the ingredients and having fun measuring and baking with parents. They will also be making play-dough at home and continuing with our phonic sounds.
We are so impressed with how they have adapted to learning from home. A huge well done to our youngest Oryx children and to the parents of course for being so hands on and involved.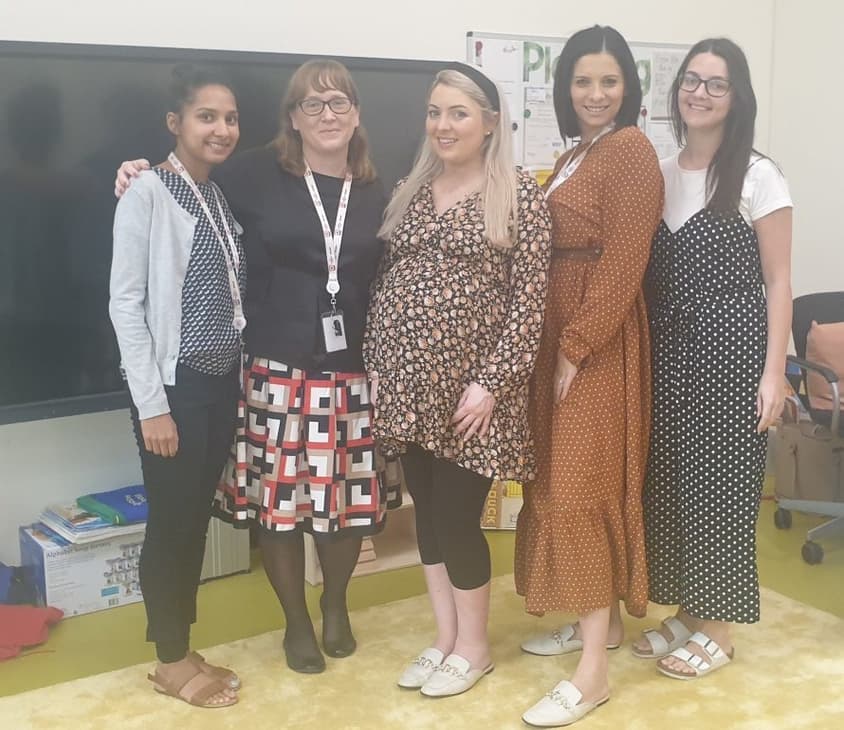 This week FS2 have been doing some great learning at home!! They have been very active participating in their PE and Music lessons, as well as creating their own planets!

Next week we will be doing more shape work and writing from our literacy books. We will also be celebrating Book Day and the teachers will be reading some of their favourite stories!
In Year 1 this week, we have been working incredibly hard with our home learning tasks. The teachers have been so pleased to see the children engaging in their learning inside and outside of their home. We have really enjoyed looking at all the pictures we have been sent

Next week
English – we will be retelling a story, creating a story map, finding verbs in a story and comprehension/spelling work.
Maths – Measurement investigations.
Science – Sorting animals into vertebrae and invertebrate.
Topic – Project – Create a model using recyclable materials from around the home.
Science - Senses investigation at the beach.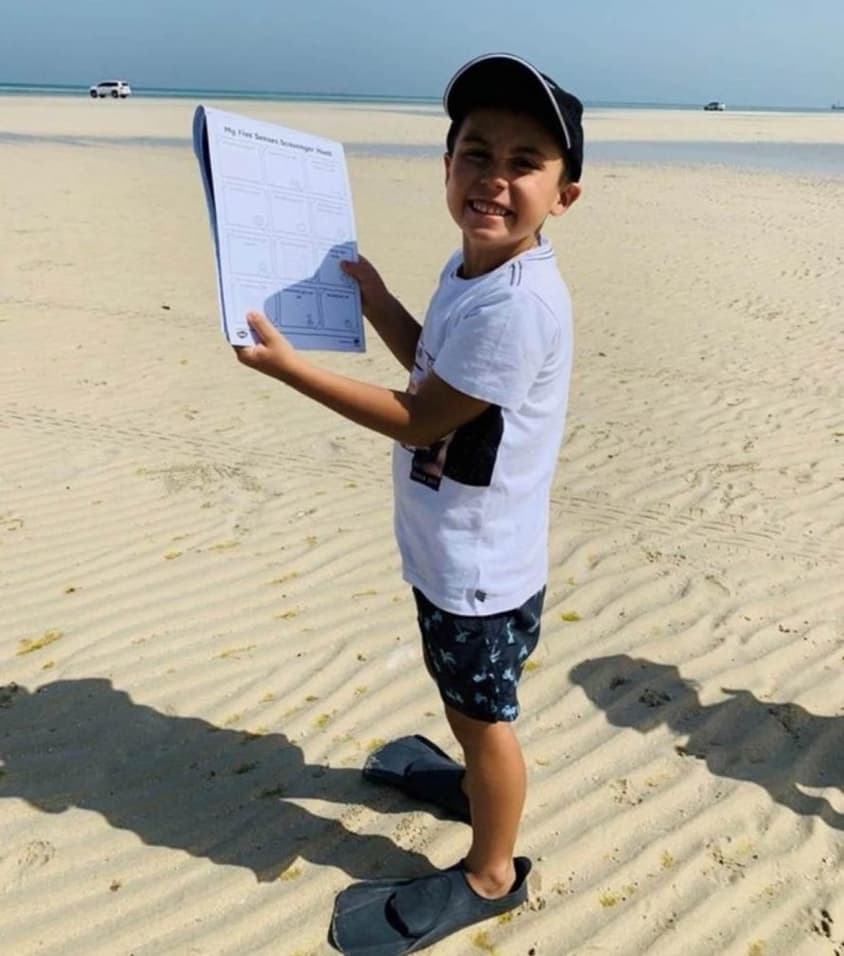 In Year 2 this week, we have been very busy with our learning at home. We started our virtual learning with a lot of enthusiasm on Tuesday by reading books and completing times table activities. We completed a 'how we use water at home' activity, sorted different types of food and planned a healthy meal. We're so proud of all the boys and girls that are showing a growth mindset and embracing the new challenges that they are facing by working at home.

Next week in Maths we will be solving problems using multiplication and revise our knowledge of place value.
In English we'll be looking for Nouns and Verbs in our books and writing descriptive sentences. Don't forget to dress up as a book character at home on Sunday!
In Science we'll be looking at recycling.
In Topic we'll be looking at our oceans around the world.
The year 3 team are extremely impressed with all the work children have been doing at home! We have had some amazing descriptive writing about the Chocolate factory.

Next week we will continue to focus on Charlie and the Chocolate Factory and start investigating the history of chocolate!
Year 4, this week has been very eventful and the teachers have continued to be ever so proud of the children. They have worked hard completing their online tasks and shown great responsibility for their learning. We have been looking at food chains and researching Tutankhamun the boy king. Don't forget to take brain breaks

Next week we will be learning about a wise old owl and are really excited for book week!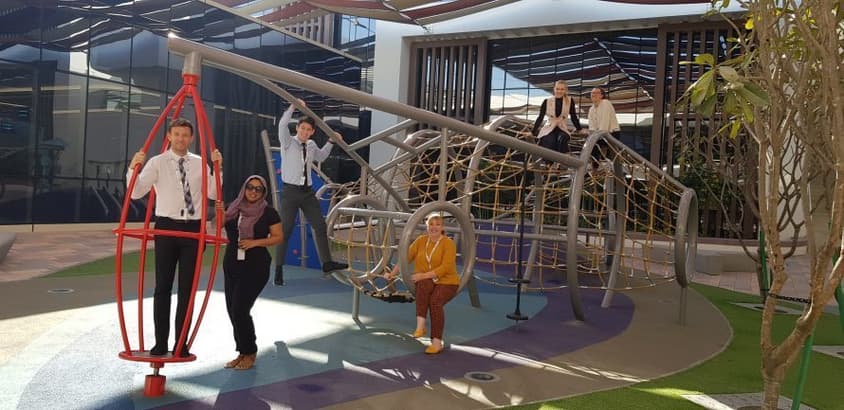 Thank you to the children for their efforts in completing their first distant learning tasks, and to the parents for their support.
In English, we have started reading an e-book called 'A Bridge on Fire' and completed reading and writing tasks linked to the first chapter.
In Maths, we continue our work on 'Time', completing our learning through both the online platform and the student e-book.
In Science, the children have had to write detailed biographies about the scientist Charles Darwin.

Next week we will be reading Chapter 2 of 'A Bridge on Fire', looking at the areas of 'Number' and 'Statistics' in Maths and at the life of Anne Frank in our Topic studies.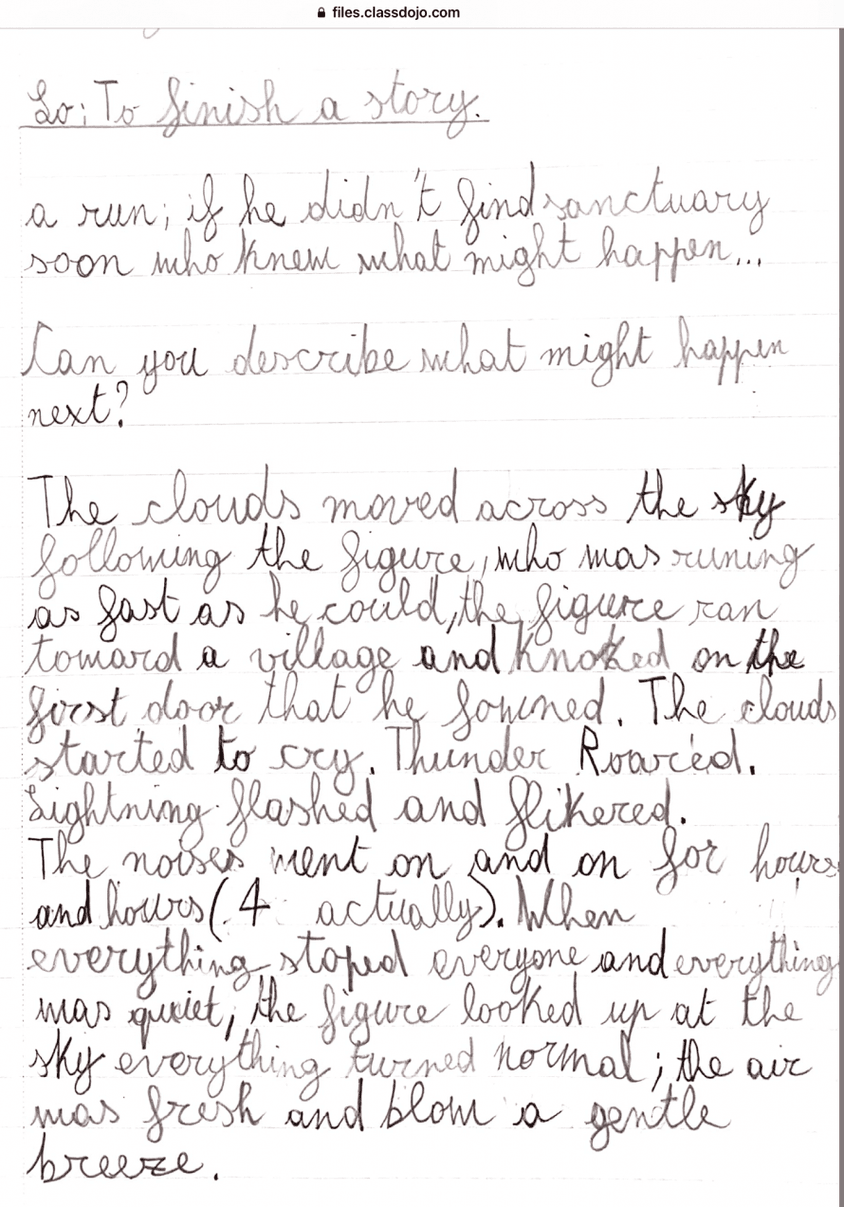 Firstly, we would like to thank everyone for all your efforts this week and for completing the work that has been set.
This week we have been learning about fractions & numbers and exploring the relationships between them in Maths.
In literacy the children produced some excellent adventure stories, using wow words and higher-level punctuation to make their stories exciting.
In Science, the children produced some fantastic fact files about their favourite scientist.

Next week we will be focusing on newspaper reports, celebrating world book day, place value & word problems. In science, we will be learning all about animal classification.
We have missed having the children in our classrooms and wish you all good health.
Arabic, Islamic Studies and Qatar History
Thank you to all our students that have presented wonderful work and commitment in their Arabic and Islamic education online lessons.
The department plan at this stage is as follows:
The Head of Department is committed to -
Send a weekly message for all lessons scheduled to students per week.
Send a daily message with the lessons schedule for each day with the name of the lesson and a simple summary.
Subject teachers are committed to -
Sending an explanation of the lesson on a daily basis to students and assisting them to solve the lesson exercises. They will send home work to the students each week and ensure that this is corrected, and evaluated via VLE for Primary and Secondary
This is to ensure that our students continue the process of learning to maintain their academic level.
Thank you to all our parents for their constant assistance as well as for the excellent effort our students are showing in completing their work.
This week in our primary MFL lessons we had great fun learning about our favourite foods in French, with a big choice of different games to help us learn.
In Year 3, students were creating videos of their conversations with each other and taking videos for Ms. Hernandez. Some of our younger students are confident introducing themselves in the French language already!
Year 6 Spanish students were singing songs for Ms. Alanya about their houses and posting videos of their songs online! We have had great fun so far.
Next week, we look forward to playing Bingo to revise the numbers in French, as well Spanish past-times!
This week in FS2 we will be practising movement and body percussion.
In KS1 we will be carrying on with part 2 of our 'Making a music instrument' project. This week the children will be designing their own instrument. I am looking forward to seeing some unique designs.
In KS2 we will be moving on to part 2 of our 'Famous Composers' project. The children will be listening to pieces of music from their chosen composers and analysing them. I look forward to hearing all about the musical elements within the pieces and also how the music makes you feel.
What a busy week we have had preparing our online Primary PE classes and checking out all the active students with photos and videos. This week in Primary PE we have shared a class task for all students to complete when they have the space and help available. We will always post the task on the day of your PE lesson and around the same time as your timetabled lesson.
We will do our best to provide demonstration videos from your PE teachers to ensure you understand.
This week's focus for different year groups was multi skills, dribbling, yoga stretching and fitness circuits. We are very impressed with how much effort the students have put into these tasks and we look forward to seeing more of you share your videos and photos.
Next week's lessons will include some more yoga, speed sessions, balloon skills and much more. Please remember to stay active, drink water and include a variety of food groups on your plate!
Keep up the good work sports stars!