Oryx International School delivers the best of British Education exclusively for the children of employees of Qatar Airways and its approved subsidiaries
Owned by Qatar Airways and managed by Orbital Education, the school provides the highest standard of facilities and the best British International education in a safe, caring and welcoming environment.
Parents choose Oryx because of our strong pedagogical approach to personalised learning, our inclusive ethos, pride of belonging and our purpose built five star facilities. Our curriculum supports all academic subjects and a wide range of enrichment subjects and activities such as eSTEM, the arts, sport and student well-being.
Key Milestones at Oryx...
---
January 2016 - Opened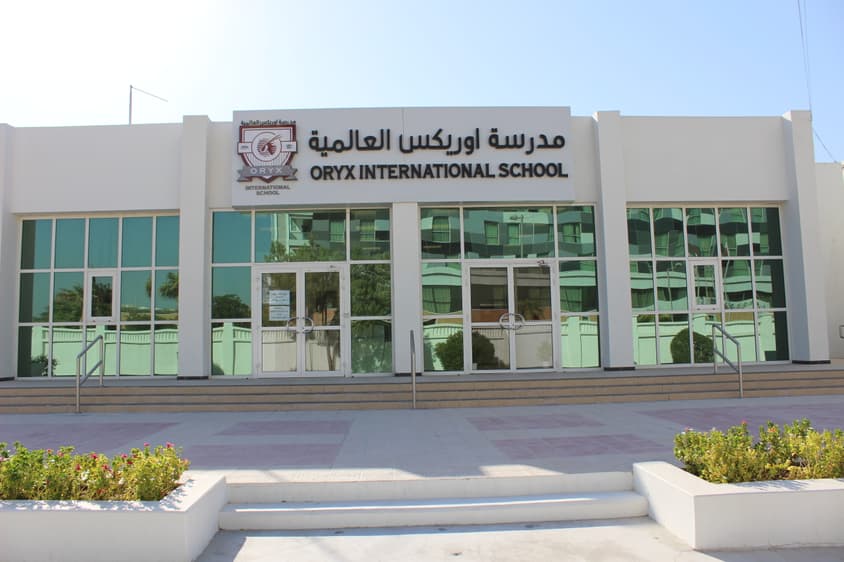 Joining the Orbital Education family of schools
December 2016
An excellent school to choose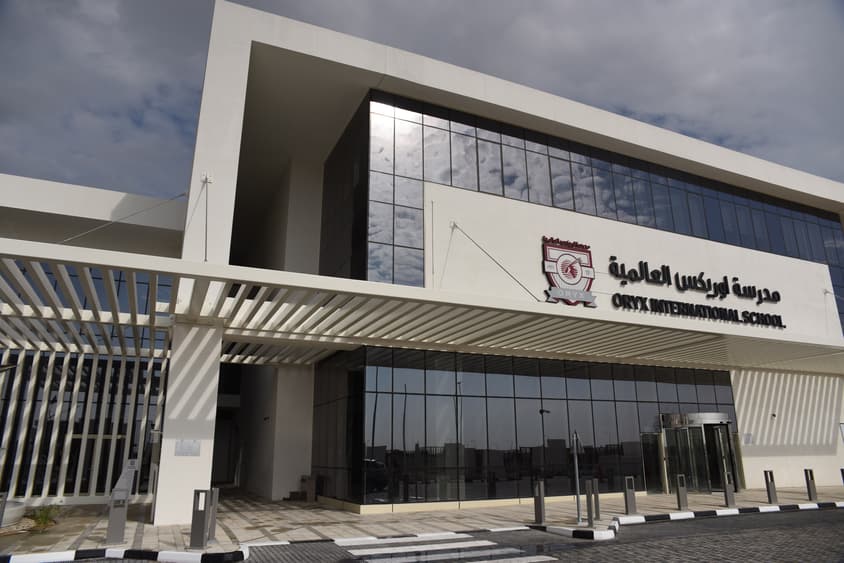 September 2018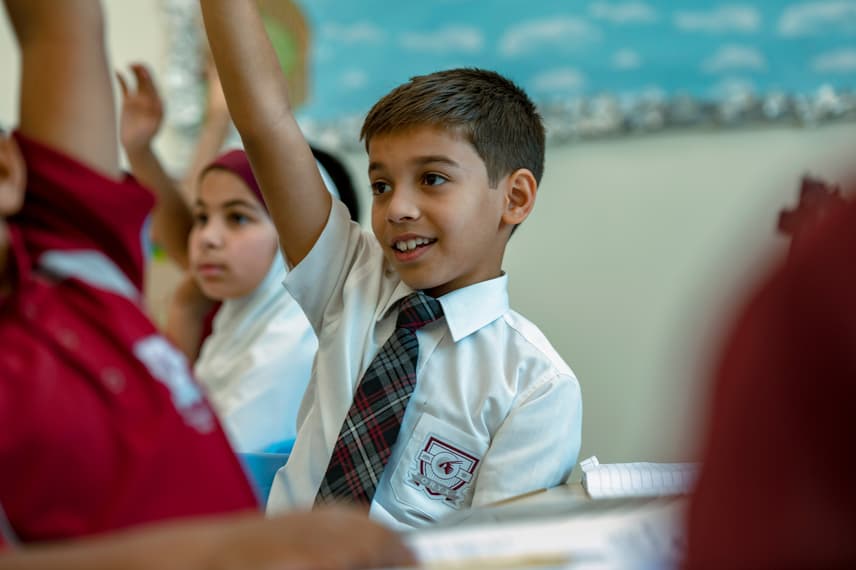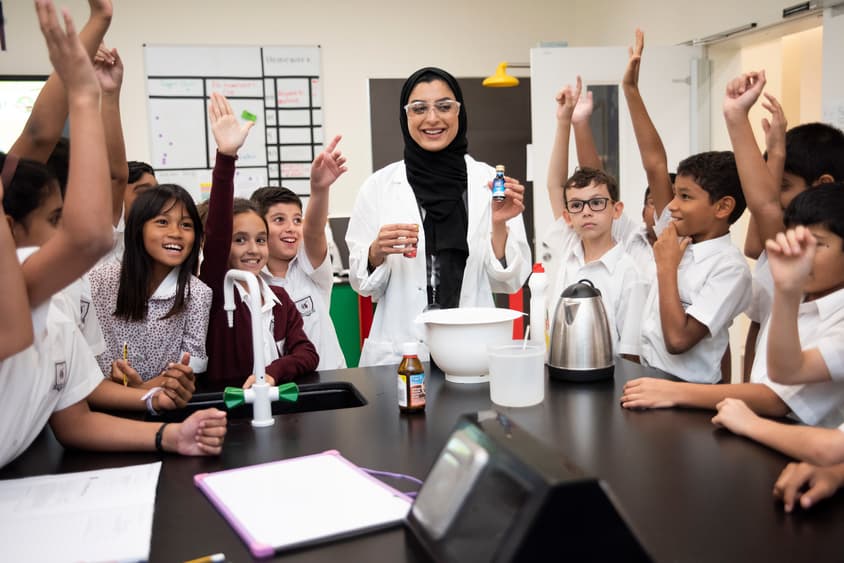 January 2019
September 2019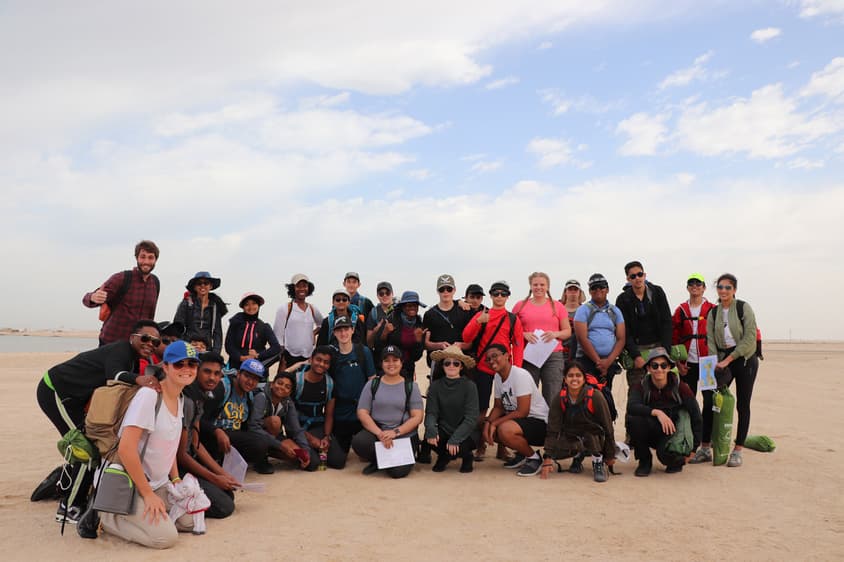 November 2019
Pearson Edexcel Approved Centre
Pearson Edexcel is the brand name for academic and general qualifications from Pearson, including GCSEs and A levels, as well as some vocational qualifications, including NQV and Functional Skills.
September 2020
January 2021
June 2022
January 2023
February 2023
March 2023