Oryx International School delivers quality education from early years to sixth form following an enhanced British curriculum. To ensure our high standards of excellence we are members and partners of accredited education bodies that are committed to high quality international education.
ALFRI - The Bell Foundation
Accreditation by Language for Results International (ALFRI) is The Bell Foundation's accreditation scheme for international schools designed to provide a recognised and trusted stamp of excellence in English as an Additional Language (EAL) provision. Oryx International has been awarded Exemplary status in all categories.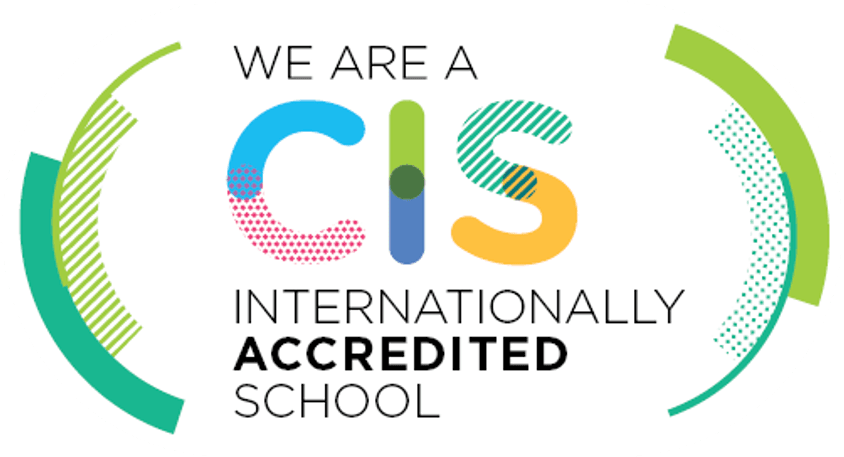 CIS - Council of International Schools
The Council of International Schools (CIS) is a membership community committed to high-quality international education.
The CIS community includes more than 1300 schools and universities, representing 123 countries.
BSME - British Schools in the Middle East
BSME supports a network of high quality British international schools in the region. In addition, they facilitate an invaluable partnership between member schools and business partners specialising in educational services, products and tools.


Pearson Edexcel
Pearson Edexcel qualifications from Pearson, include GCSEs and A levels and are internationally recognised.
The Duke of Edinburgh's International Award
This youth awards programme was founded in the United Kingdom in 1956 by Prince Philip, Duke of Edinburgh, and has since expanded to 144 nations.  Through a DofE programme young people have fun, make friends, improve their self-esteem and build confidence whilst they work towards Bronze, Silver and Gold awards.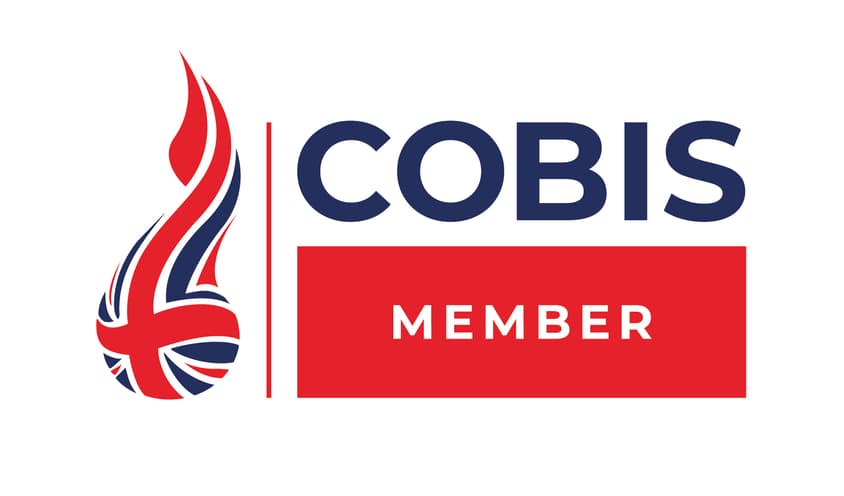 COBIS Beacon School Award
We are pleased to announce some of the main points from our recent Council of British International Schools (COBIS) accreditation inspection report. We are delighted to have successfully gained membership of COBIS and even further delighted that we have been awarded BEACON SCHOOL STATUS for our provision of welfare, care and wellbeing. This is an outstanding accolade and is awarded to only a few schools around the world who are leading the way in that field, demonstrating exceptional standards from which other schools can learn.
As you will be aware, the safety and wellbeing of our children and staff has been at the centre of our provision from the inception of the school and we re-doubled our focus on this over the past two years during the pandemic. Only with the best possible provision for care and wellbeing will students be able to cope with the changing landscape of education and their own everyday lives and continue to learn and achieve academically. I am immensely proud of our staff and students for the manner in which we have, with your support and understanding, overcome and even flourished throughout the current situation, and recognition of this by COBIS is worth celebrating.

SEND Inclusion Award
Oryx is the first school in Qatar to receive the SENDIA Inclusion Award. SENDIA (Special Educational Needs and Disabilities Inclusion Award) is a national standard for effective and inclusive education for children with special needs and/or disability.
WAS - Wellbeing Award for Schools
Oryx has achieved the Wellbeing Award for Schools from Optimus Education , UK. This award focuses on changing the long-term mental health and wellbeing of students and staff in the school. Using an evidence-based framework the school will drive change, it will help deliver staff and pupil wellbeing, review staff training, and assist to revise policies.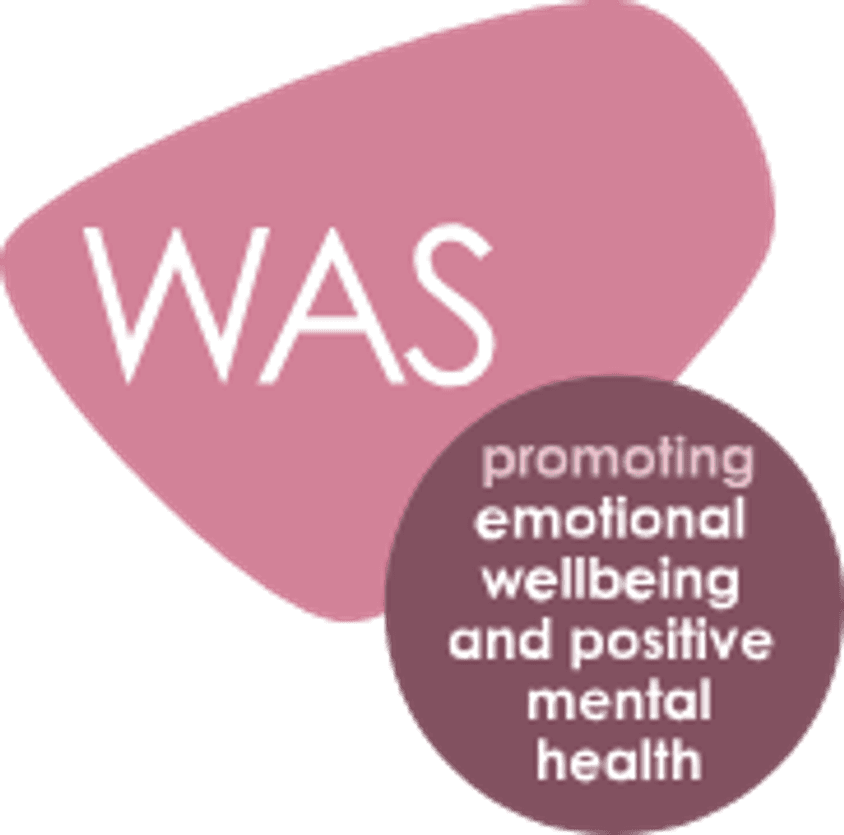 OIS is very inclusive, it is a community where the faculty, students and parents interact and respect each other.


OIS Parent