Welcome to Doha and the opportunities that this move presents
Moving to another country can be an exciting experience, the Oryx School community is here to help you find your feet and settle into your new environment.
Qatar Airways have ensured that finding a school for your child is that much easier. Please contact us as soon as you know you are moving to Doha, as places are limited in most schools in Qatar and we are no different. The earlier you contact us the sooner we can assist you.
As parents we are looking for the best for our children, we want them to be safe, happy, feel secure, make friends, and enjoy school while learning about themselves and the world around them. Essentially we want them to have the best possible education to guide them to their future lives.
Deciding on which school you would like to join is one of the most overwhelming and important decisions you can make, as this will shape and guide your children toward their future successes. It is important that parents have a good understanding of what they are looking for in a school and that the transition to Qatar is smooth and seamless, enabling your children to feel secure in their environment and confident in their learning.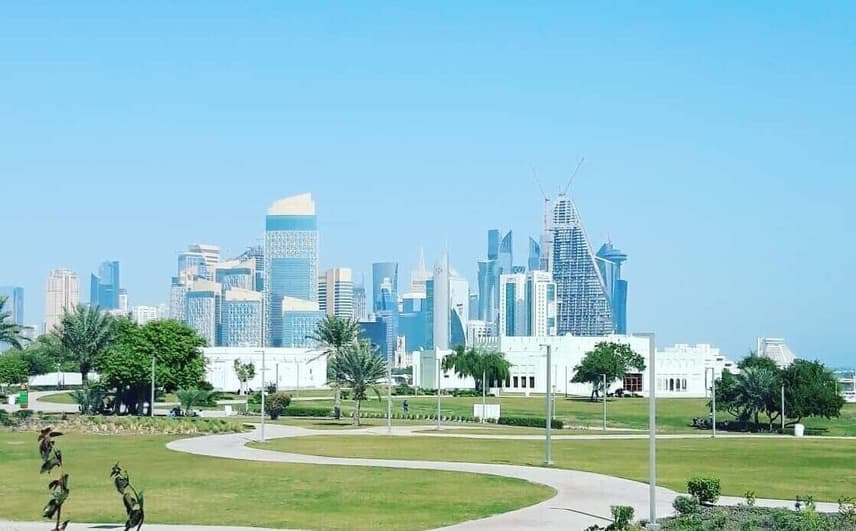 What should you focus on when choosing a school?
Your child's needs
The Vision, Mission and Values of the school
The curriculum you want your child to follow
The quality of the teaching staff
The community ethos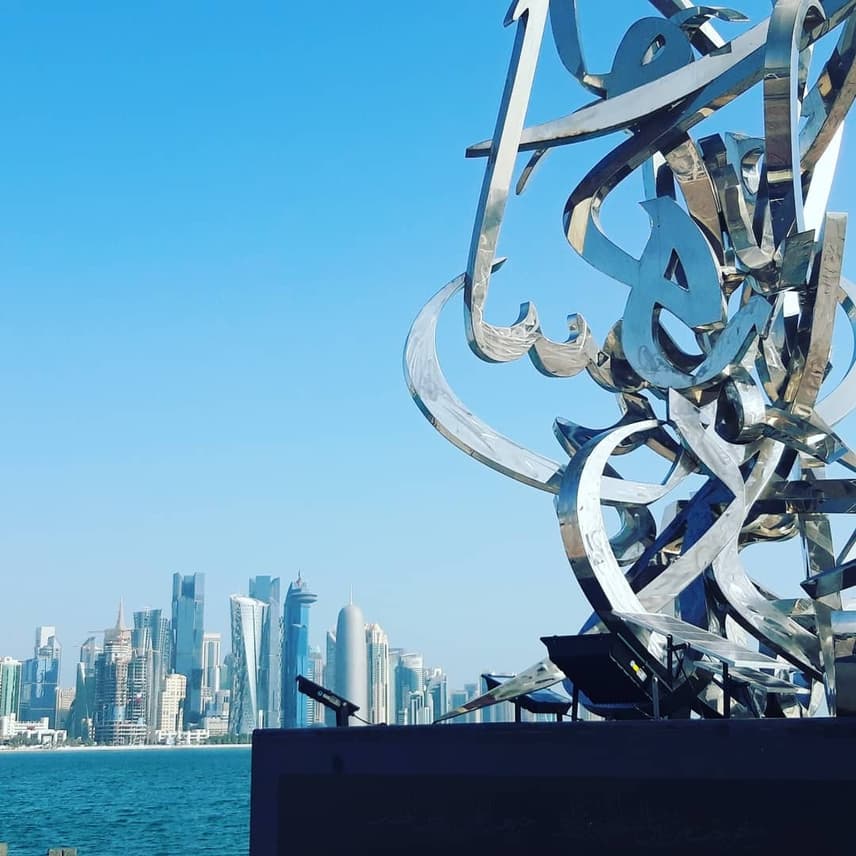 When looking at a school follow a few basic principles:
Go through the website as there will be invaluable information in each section about the school;
Make a list of all the questions you may have from the vision and mission of the school, to what to expect when you move to Doha;
Request a tour to experience the ethos of the school, see the facilities, ask questions and meet the staff;
Send an enquiry or application to the admissions team; and then
Start the admissions process.
We wish you the best of luck in your move to Doha and look forward to welcoming you to Oryx International School.