Welcome to Oryx International School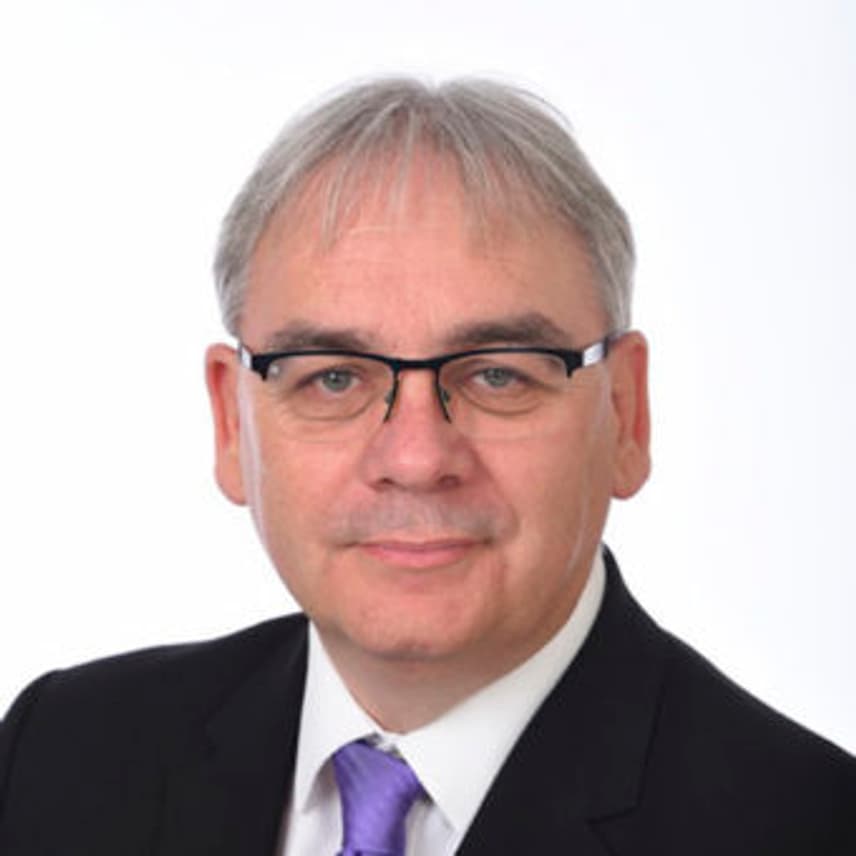 As the Executive Principal of Oryx International school, I am delighted to invite you to view our website.
Qatar Airways and Orbital Education Ltd. have created a five-star school which provides students with the latest teaching resources, world-class facilities, the highest calibre teachers and an outstanding, world-class campus. At Oryx International School we recognise that all children have individual personalities, needs, talents and aspirations which make them unique. This is our driving force for all our academic and social programmes, creating a truly inclusive and personal school community.
Academically we strive for excellence in everything we do. We offer a robust and comprehensive curriculum based on the British National Curriculum from FS1 leading to IGCSEs and A-Levels with an enhanced programme of study from the Ministry of Education and Higher Education in Qatar. In our bespoke curriculum, we include highly creative and technologically advanced programmes of study including project learning in eSTEAM (Empowerment through Science, Technology, Engineering, the Arts, and Mathematics) and the four pillars of the Qatar National Vision for 2030: Arts, Sports, Ecological and Developing People.
That is what we do and how we do it, but most importantly this is why we do it:
We are passionate about helping our young people to achieve their dreams and aspirations, and in doing so we fulfil our own.

Executive Principal – Oryx International school