Dear Parents
As the term comes to a close and we prepare for the summer break, I would like to take this opportunity to thank you all for your continued support for the school. We have had another very challenging but also increasingly rewarding school year. Your patience and understanding has been important to the staff and to the children. We are all part of the same school community, and we must continue to look out for one another in the months ahead, forging even stronger home/school ties. I look forward to seeing many parents in school and at our planned events next year.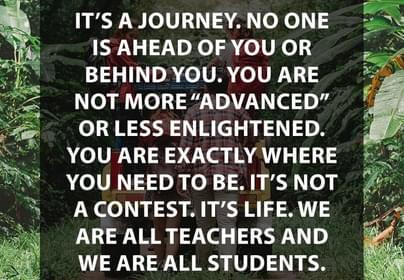 As one chapter closes, another opens and we look forward to a new school term in August, with renewed optimism and enthusiasm. Our graduating students from Y13 have set the example for all our students to follow and I am excited about the achievements our students will make in the new term.
To all the families who are leaving us this year, I wish you happiness, health and fulfilment wherever you go. I hope that in some way, Oryx will have contributed in a positive way to your time here in Qatar.
We say farewell to our colleagues who are moving on and I thank them for all their contributions over the years. We are all part of the same team at Oryx and we are all responsible for its success in some way. You leave with my gratitude and best wishes for the future.
The new term will commence on Tuesday 16th August for all students. If you plan to use the bus service, you will need to book directly with the bus company before the start of the term.
I wish you all a very relaxing and happy summer and I look forward to welcoming you all back in August.
Kind regards,
Mr. Derek Laidlaw
Executive Principal