Nominations for Student Council were held in the first half of Term 1, each candidate presented why they should represent their classmates and form part of the PTSA. Well done to all who participated and congratulations to those students who were chosen.
Primary - Head Boy and Girl
Head Girl - Mahnoor and Head Boy - Samir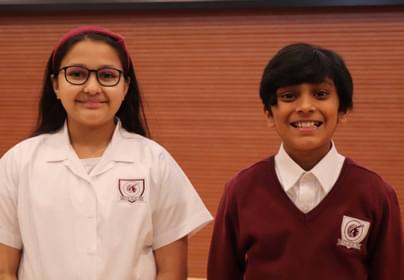 Primary - Student Council
Year 2 - Dheer, Zahra, Devain, Ava, Yahya, and Seneg.
Year 3 - Solomiia, Zoey, Ifrah, Liyana, Miguel, and Nooriyah.
Year 4 - Mohammed A, Tanya, Caio, Tulip, Malak, and Reyan.
Year 5 - Sakina, Ojas, Moed, Dia, Sid V, and Almurenda.
Year 6 - Zeineb, Eunice, Masal, Jay, Thaman, and Emmanuel.



Secondary - Head and Deputy Head Boys and Girls
Head Girl - Jodi
Head Boy - Shahmir
Deputy Head Girl - Jenisha
Deputy Head Girl - Sen
Deputy Head Boy - Ayyash
Deputy Head Boy - Shaun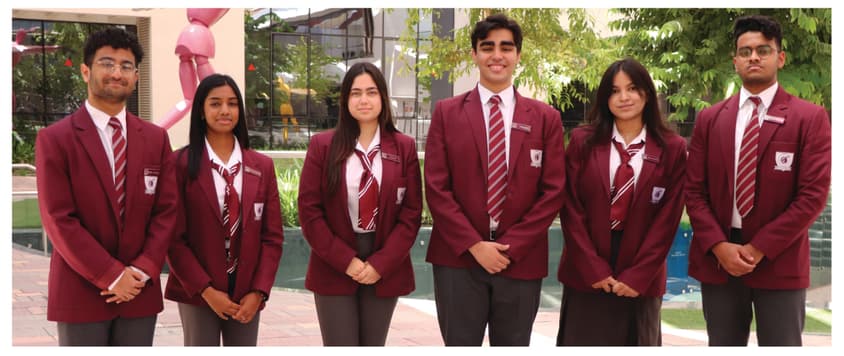 Secondary - Prefects
Taiamani,  Jade, Micayla, Adil, Lian, and Wayne.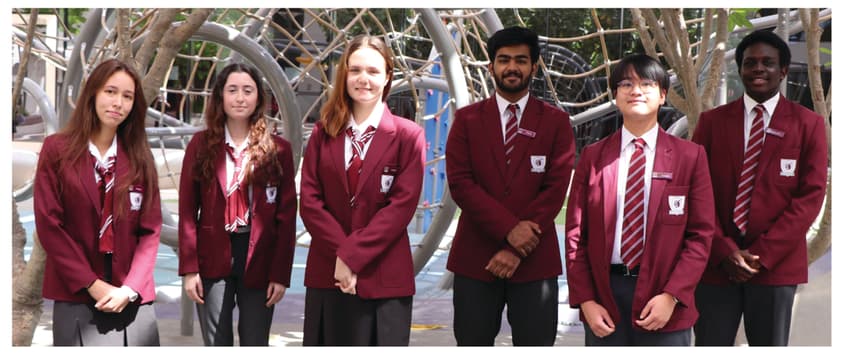 Secondary - Student Council
Year 7 - Ahlam, Yusra, Zaynah, Shriyans, Parth, and Erina.
Year 8 - Leila, Riley, Viery, Liah, Muhammad, and Agustin.
Year 9 - Sadik, Jaden, Nicole, Aleah, Aarna, and Thenuki.
Year 10 - Sadik, Hussein, Ivy, and Vicente.
Year 11 - Roshan, Fatima, Gabriel, and Mariana.
Year 12 - Eduarda, Evangelia, and Kanzah.
Year 13 - Abdul and Aaron.