Dear Parents,
Spring term is packed full of exciting opportunities for our children and February, although a short month, has been busy to say the least. We have much to celebrate.
Our students in Year 4 & FS2 delighted us with their performances at Oryx Celebrates and the class assemblies have provided super opportunities for the children to showcase their learning and build their confidence when performing on stage. It has been lovely to see so many parents attending the performances. Your support is very much appreciated.
We are so proud of our primary choir who represented Oryx at the Qatar Choir of the Year festival. Although we didn't get selected for the finals, the children were an absolute credit to the school.
Photo credit to Doha College Marketing Team
Congratulations to all our children who have been learning stars this week this month. Also to Mars who won our Primary Sports Day event.
Congratulations to our sporting champions in primary that represented Oryx this month in Primary competitions against other Doha schools. Well done to our Y3 students won the Benchball competition.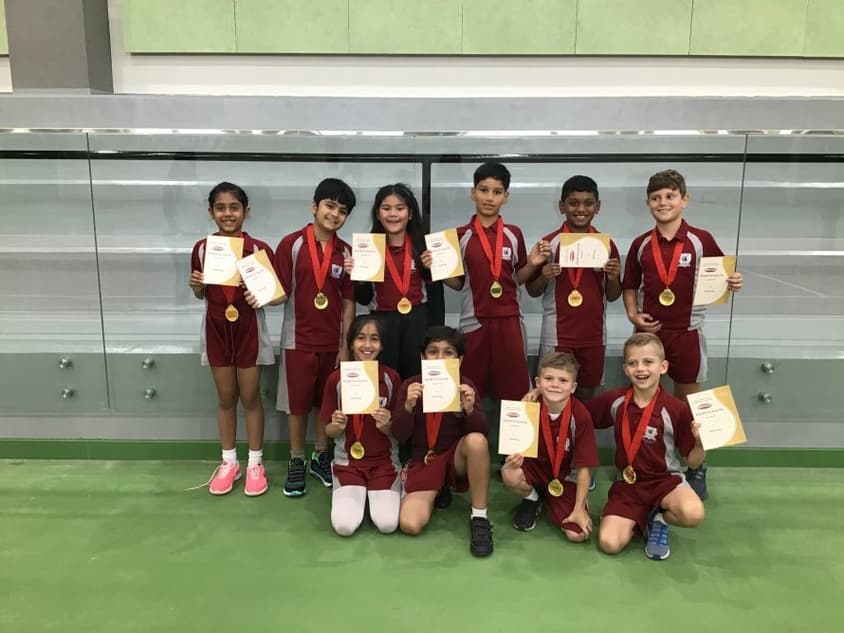 With so many of our students having access to technology, it is of paramount importance that they know how to stay safe on line. Safer Internet Day is an International event which Oryx International School takes part in.
Children in every year group discussed how to stay safe online. In foundation stage, the children listened to a story about Smartie the penguin and helped him to make good choices. KS1 and KS2 children designed posters and the digital leaders created online books about staying safe. These are important skills to develop in the digital 21st century.
On the parent portal there are "what parents need to know…" guides, which includes some of the most popular games and apps such as tik tok and roblox. You will also find the recent parent digital learning presentations here. Please look under SCHOOL INFORMATION – DOCUMENTS & FILES – Digital Learning.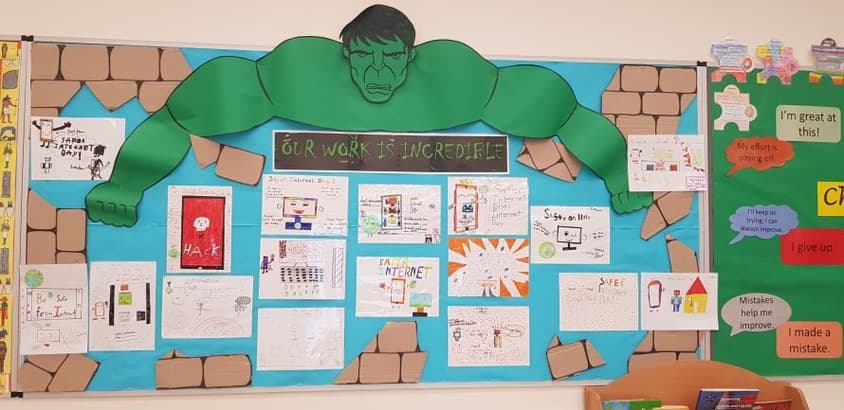 Unfortunately, due to the weather and other unforeseen circumstances, we have had to cancel some trips this month. We appreciate that the students will be unhappy but please feel assured that these are just postponements and trips will be rescheduled once we are able.
Thank you to parents for their continued support both at home as well as at the many events Oryx Primary hosts and attends.
Kind regards,
Mrs. Andrea Smith