We have had an excellent representation of our sport teams this month, well done to all the students that participated in each and every event!
Well done to our Primary Athletes of the month for October.
Key Stage 1 Male - Ali Kucukkekovali
Key Stage 1 Female - Nicole Wako
Key Stage 2 Male - Kai Hollesen
Key Stage 2 Female - Laufey Gustafsdottir

Well done to our Secondary Athletes of the month for October.
Key Stage 3 Male - Dylan Janamohanan
Key Stage 3 Female - Berranur Sakar
Key Stage 4 Male - Ahmad Malik
Key Stage 4 Female - Marylight Guinita
Athletes of the Month for November
KS1 Andres Young Jara (1D) and Claire Jiz (2E)
KS2 Kyrill Widiger (5B) and Sheriah Cortez (6D)
Unfortunately no photos are available.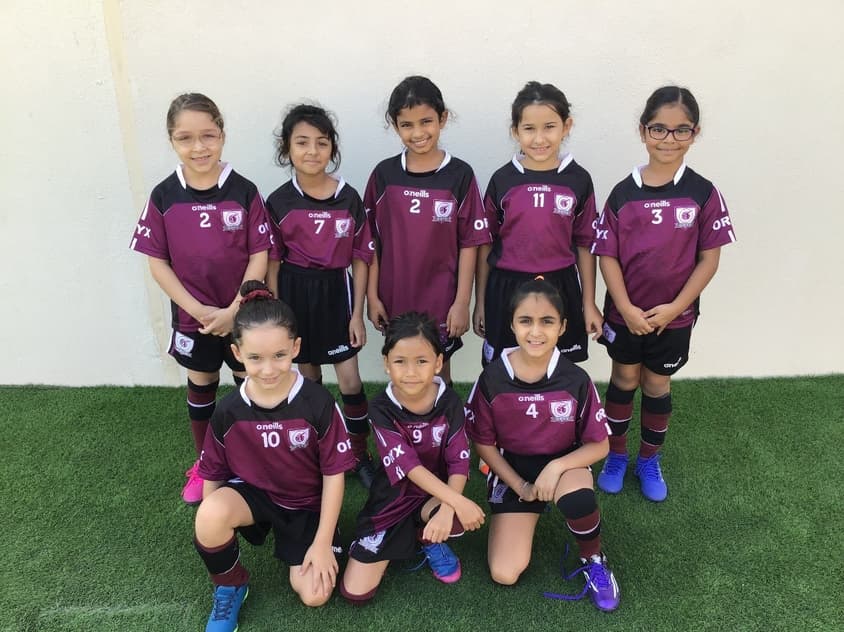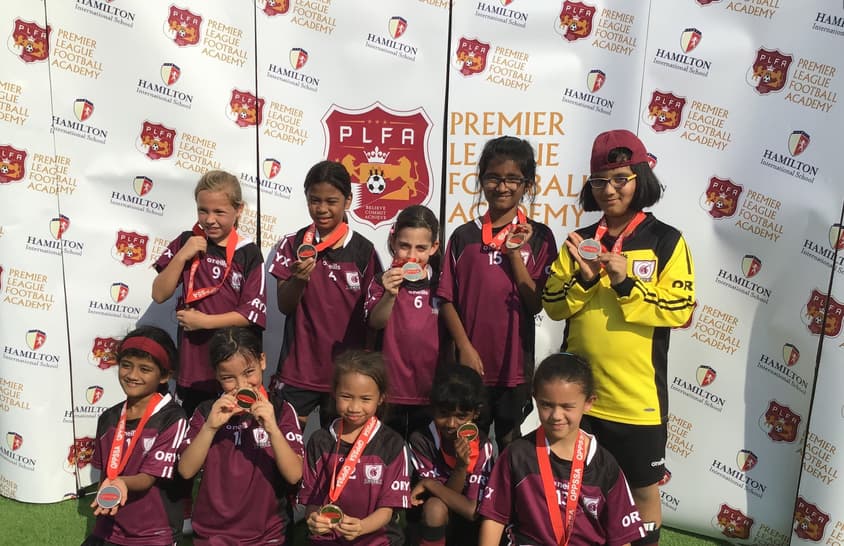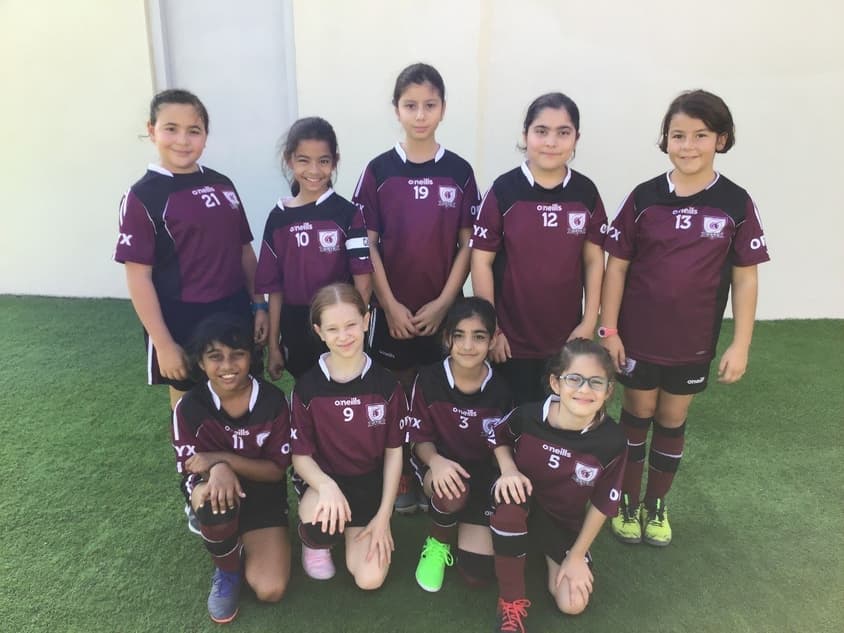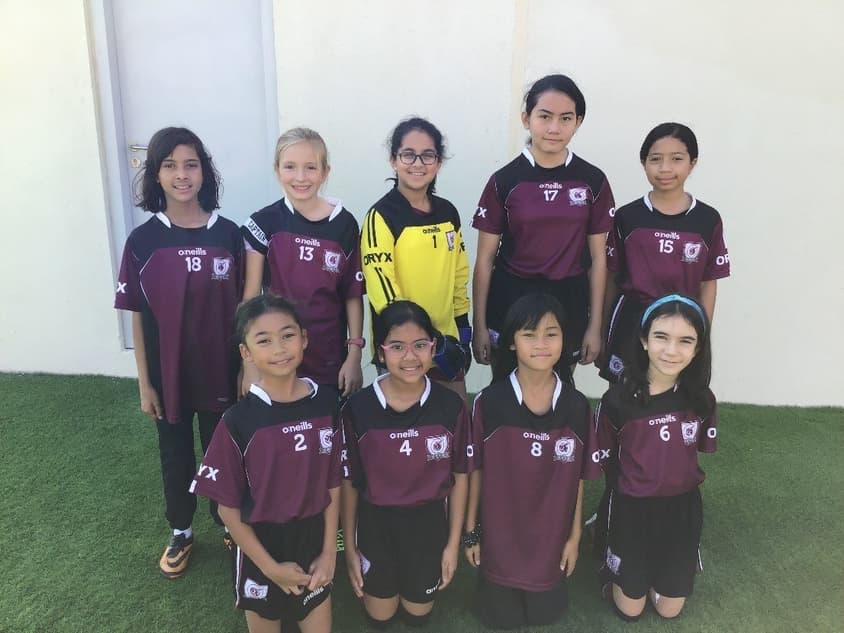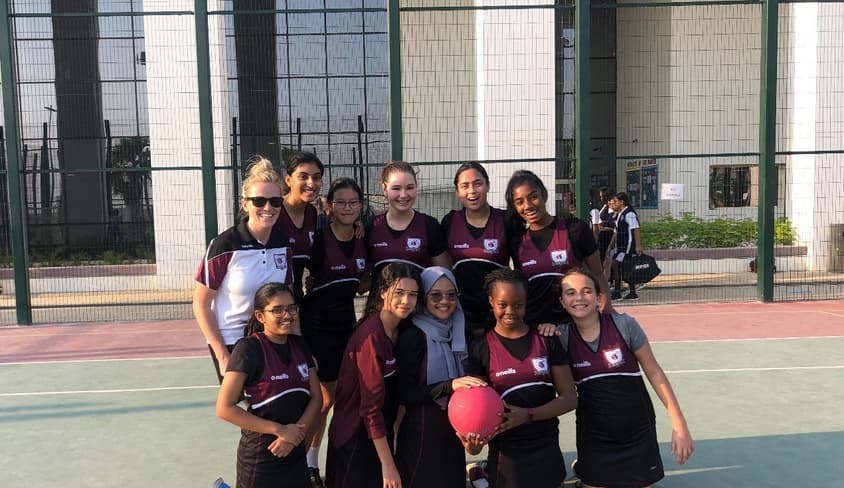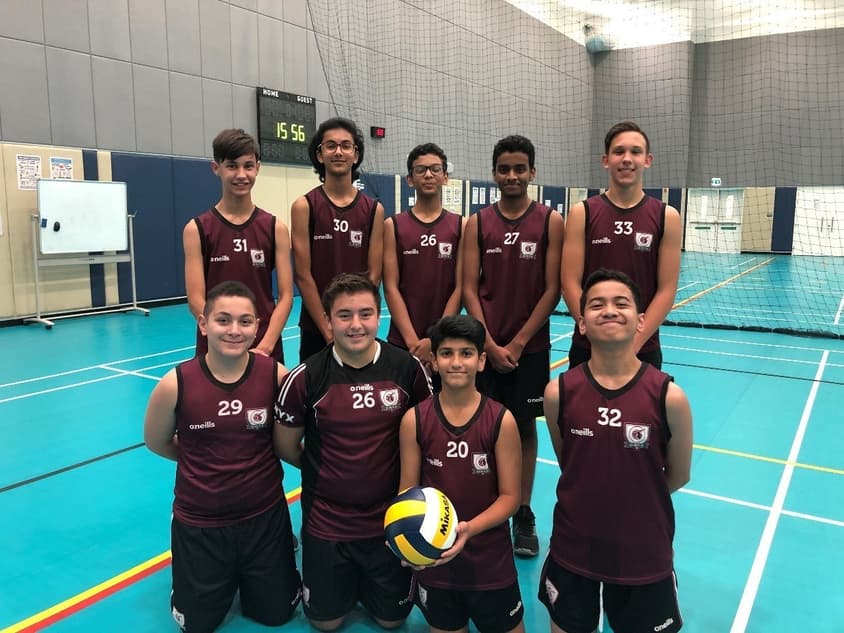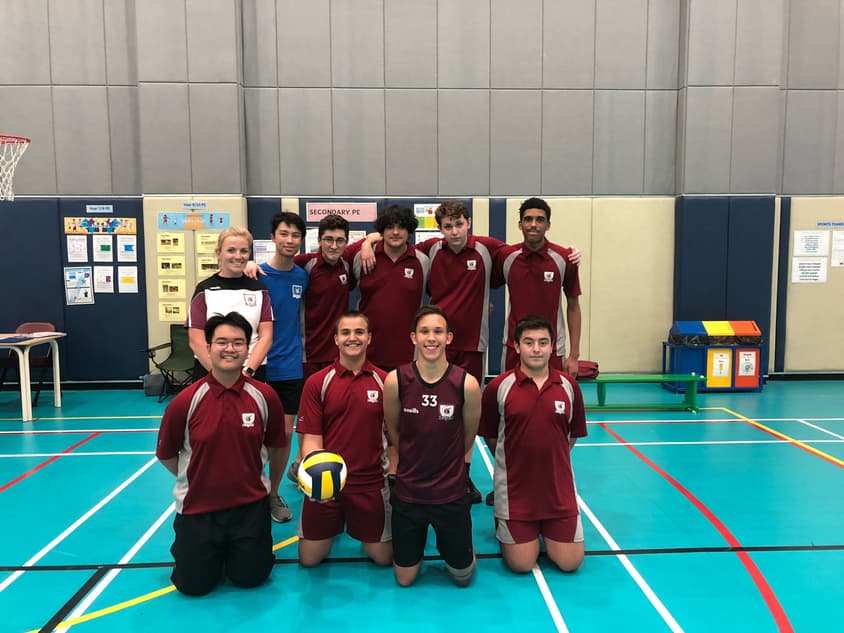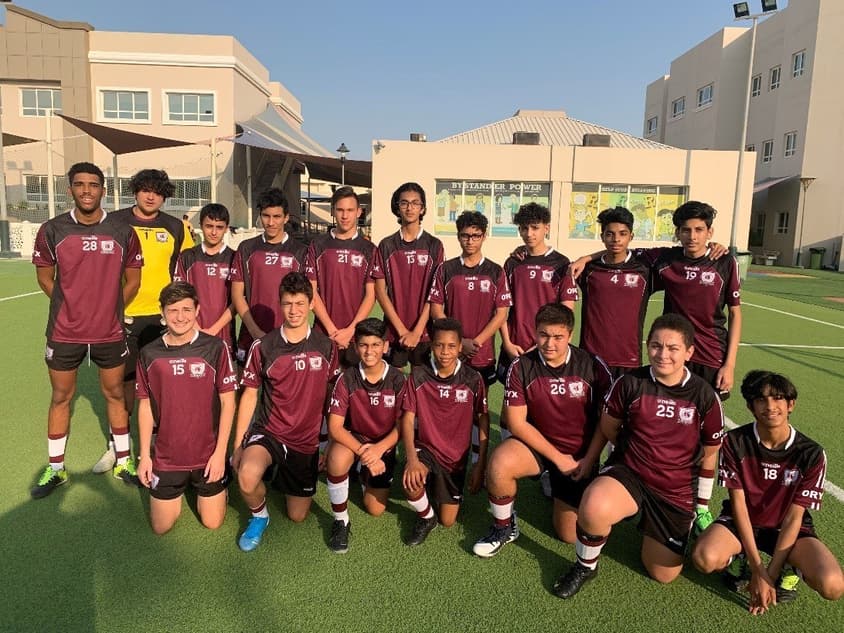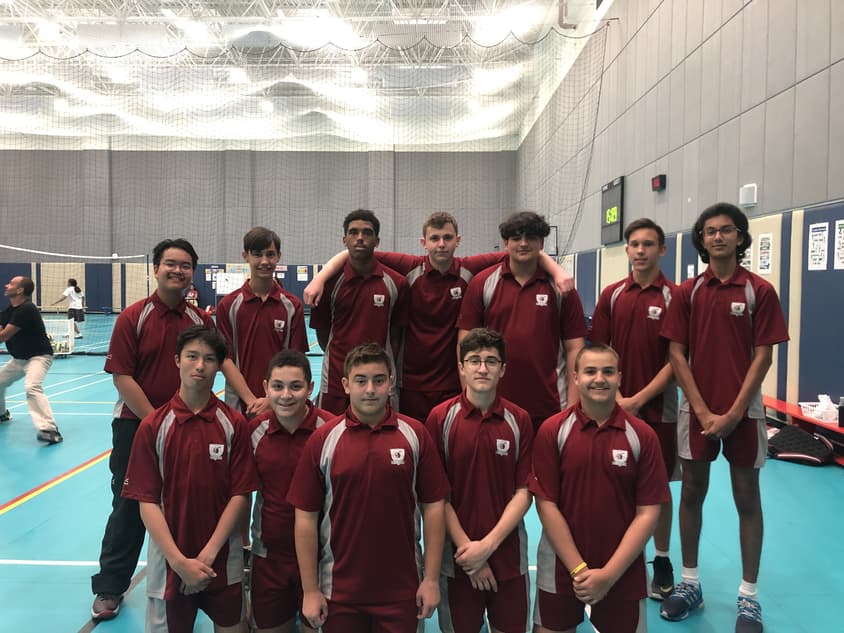 Athletics and Cross Country
Well done to all the boys and girls who represented Oryx International at the QPPSA - Cross Country athletics event, which was held at the Doha Sports Park on 21 November 2019.
With perfect weather for any athletics event, this gave all the athletes the best possible opportunity to compete to the best of their ability.
The year 3 and year 4 race was over a distance of 1.8km and the year 5 and year 6 race was over a distance of 2km.
All of our students ran with tremendous pride, gaining experience and exposure to the various talents from other schools.
Congratulations to Ava Armstrong who finished in 1st position, receiving a gold medal, and to our year 4 girls who secured 3rd place as a team.
I am pleased that our students continually portray Oryx International School in a proud and respectful manner.
Well Done!
Mr De Waal