Congratulations to all the students who form our Eco Warrior Team here at Oryx International School, good luck with all your endeavours to support the school and Qatar in our focus on supporting our environment, Qatar's National Vision 2030 and Qatar Airways' Sustainability Programme.
Primary Eco Warriors
Year 1 –  Ms Kelly Blucher
Vihaan, Devanshi, Elias, Swastik, Ayrin, and Amaya.
Year 2 – Ms Ana Teixeira
Anusha, Kate, Khadeejah, Savannah, Chloe, Elizay, and Ansrah.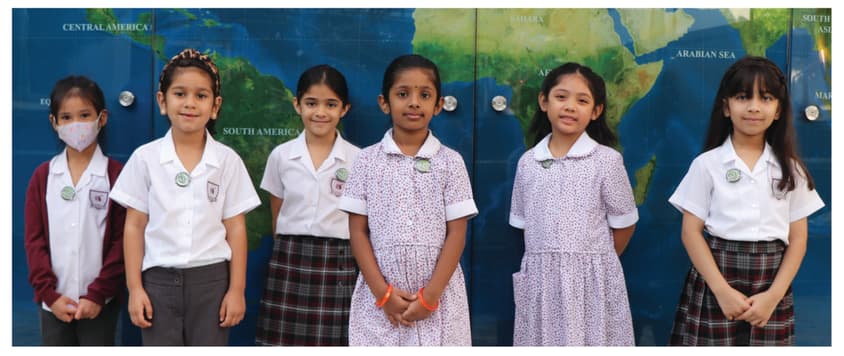 Year 3 – Ms Sairah Mughal
Hareem, Anshika, Ifrah Rada, Prachi, Savannah, and James.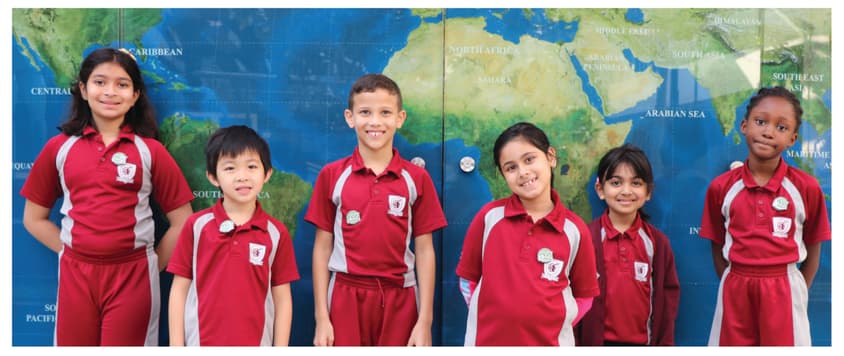 Year 4 – Mr Craig Laidlaw
Mohammed, Cameron, Rayan, Taif, Enzo, and Zehra.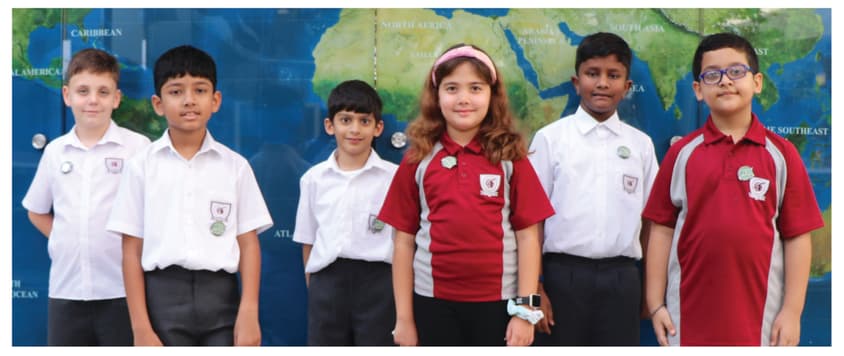 Year 5 – Ms Catriona McCarry
Laasya, Hamza, Moeed, Hiro, Sebastian, and Zuha.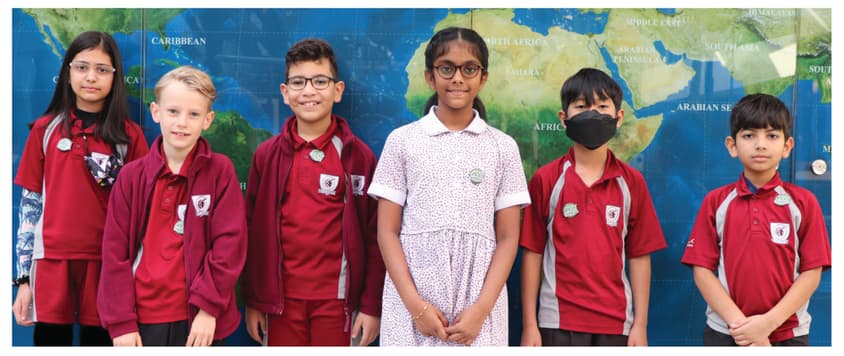 Year 6 – Mr Matthew Booth
Agustin, Shyaamal, Hatice, Rakan, Hanna, and Emma.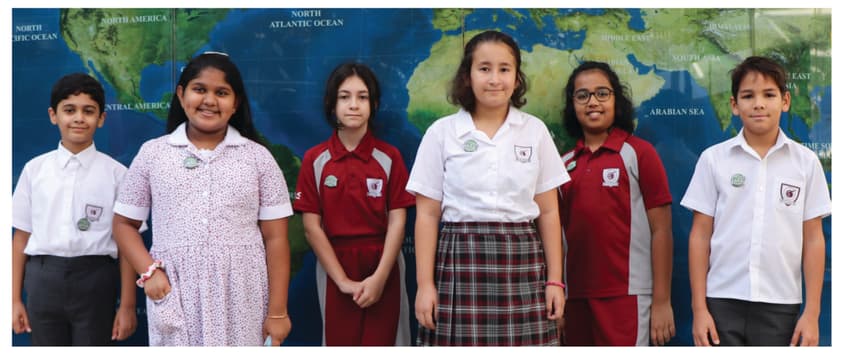 Secondary Eco Warriors
Year 7 - Abdullah, Maverick, Laura, Wendy, Harshita, Melina, Tevin, Hisham, Ryma, Vashishtha, and Ayaan.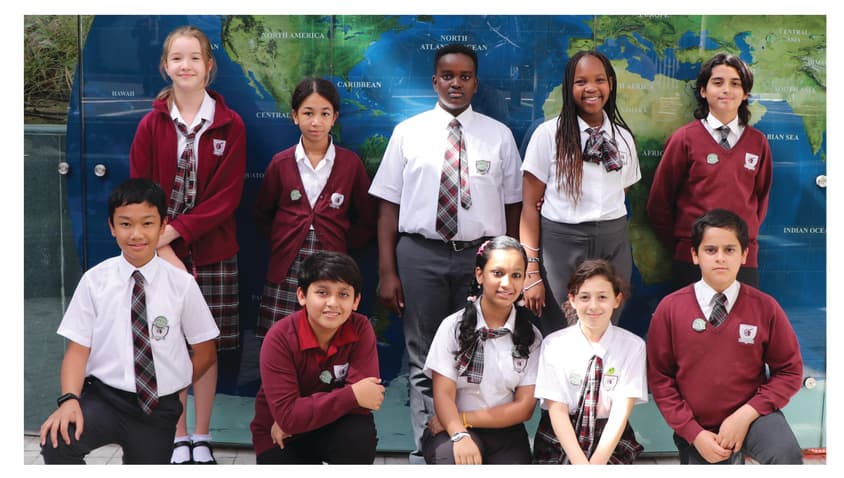 Year 8 – Maria, Jude, Joyce, Kaarthick, Lakshya, Arwa, Manha, Krish, Zakaria, Aduay, and Ammar.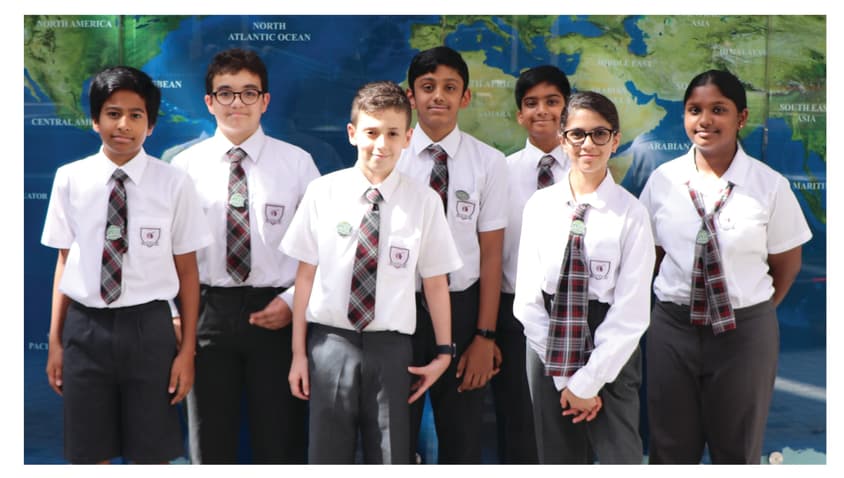 Year 9 – Megan, Mahima, Sanaa, and Omar.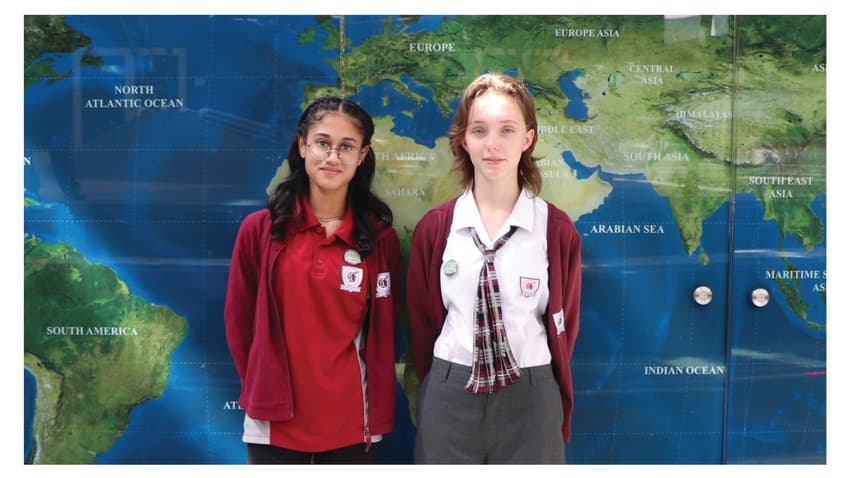 Year 11 – Nirmal.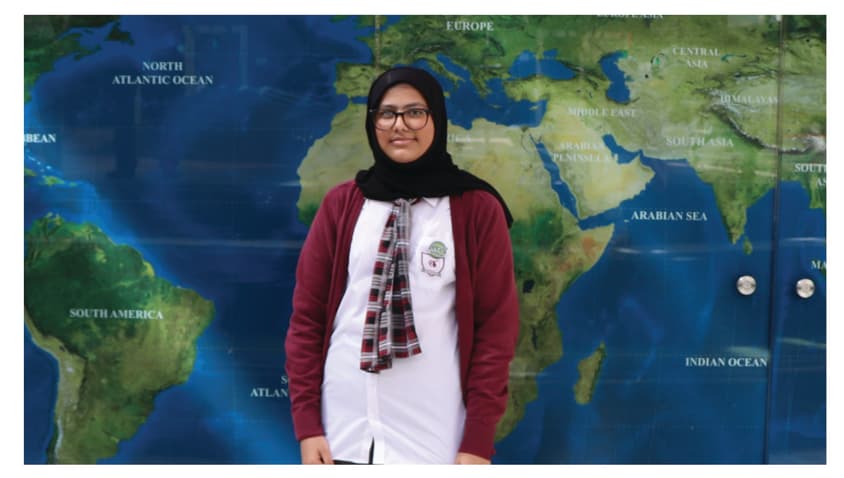 Year 13 – Ibrahim, Auz, and Vishal.