Students need to feel supported, confident, safe, and happy to be able to thrive and excel in education. Across the whole school, we aim to support students to achieve their best educationally, socially, and emotionally. Life can be uncertain and varied at times and everyone needs someone or somewhere to turn for some extra support or advice - and here at Oryx, we aim to do this with as much care as possible.

For our students, we recognise that children's mental health is a crucial factor in their overall well-being and can affect their learning and achievement. We aim to help our students develop positive relationships, support each other and seek help when they need it. We value their voice and have created a variety of forums so they are heard, valued and empowered. As a school we have also put in place increased contact opportunities for some students who are vulnerable or those who are struggling to engage with school work.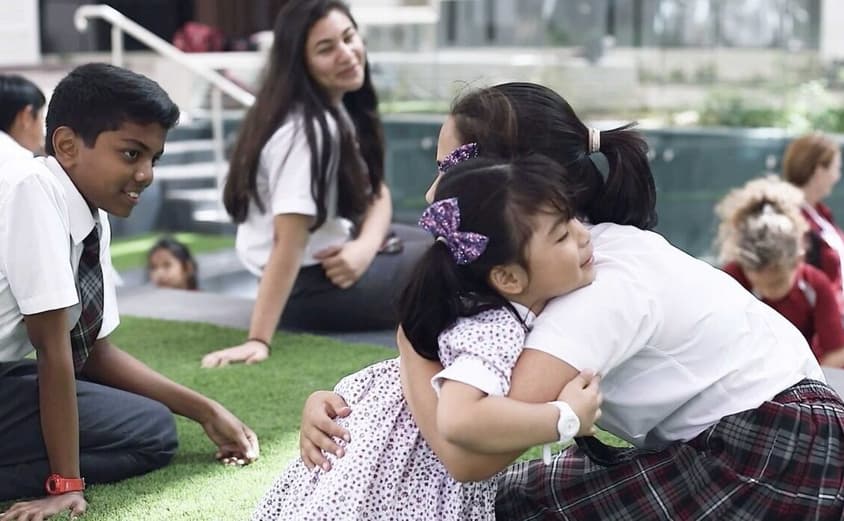 Here at Oryx, we take a whole-school approach to promoting positive mental health that aims to help children become more resilient, happy and successful.
We are committed to fostering a culture of cooperation, trust and mutual respect, where all staff are treated with fairness and dignity and can work at their optimum level. We believe that supporting and training staff to develop their skills and their own resilience is also vital. There is a Wellness Committee here at Oryx that organises events, virtual quizzes, fitness challenges and other virtual group activities to help staff continue to feel part of a community. All staff are given training on well-being and the school has recently invested in training some staff members in Level 2 First Aid and Mental Health. Our school counsellor is also available to staff.
We recognise that working with our parents, including providing opportunities to develop knowledge and understanding around emotional well-being and mental health is important. Our Parent Teacher Staff Association has continued its work by organising events and providing a valuable line of communication between staff and parents.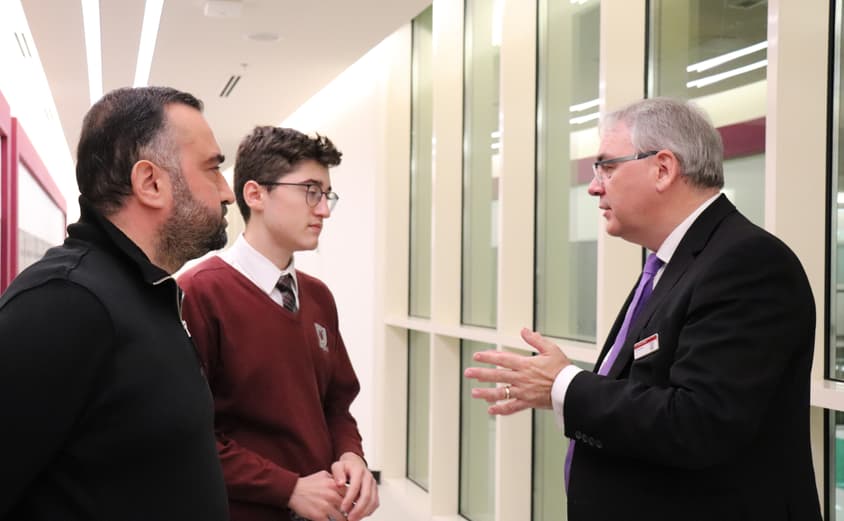 At Oryx we aim to achieve this by developing a parent monthly event calendar, and school wellness newsletter and by conducting online parent workshops.
Who can I contact if I have a concern or a question about my child?
---
Tutors and class teachers work with students and parents when issues arise.
If your child is in Primary and you have any concerns or questions, please use Class Dojo to contact your child's class teacher.
If your child is in Secondary and you have any concerns or questions, please contact their Head of Year who will be able to either address your concern or pass it on to the relevant subject teacher.
E-Safety at ORYX
---
Here at Oryx, we place a strong emphasis on eSafety and how to empower our students to use the internet in a smart and informed way.

In order to help our students, the school must work in conjunction with our parents and students to make sure that we can all be consistent in how we prepare our students to make good choices with technology and the internet.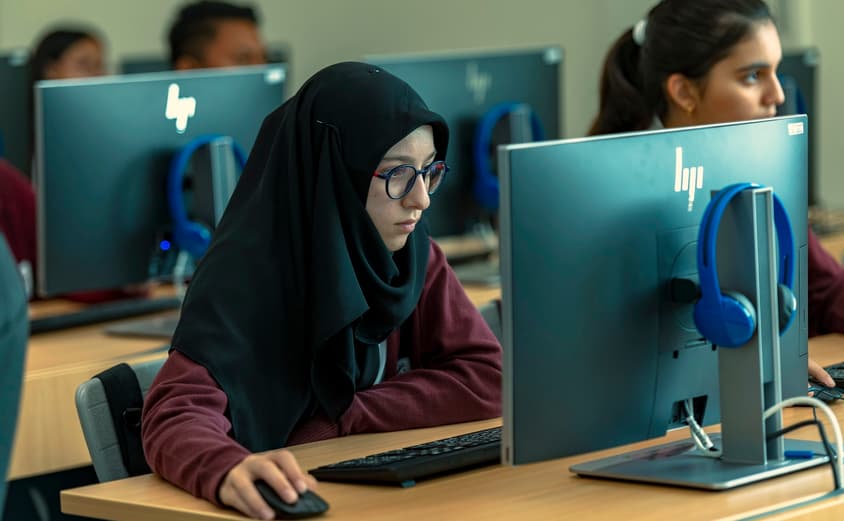 We believe that the internet and technology should be used primarily for 'learning'. Used in the correct way, it can add real value to the learning experiences that our students enjoy in the classroom.
We commit to:
Creating a safe environment for students to learn online in school.
Raising awareness of social media issues, how to deal with these and how to make good choices when using technology in and beyond the classroom.
Using technology wisely and effectively to transform and enhance learning
Here are some useful resources for parents for the safe use of the internet:
Duck Duck Go can be used for safe internet searches.
LogOut is a company that specialises in helping children and adults that use the Internet extensively or are already addicted.
Useful eSafety tips for Parents with Primary school children.
For additional resources on online safety, how to educate your child and talk to them about the smart ways of using the internet, please visit our E-Safety at ORYX page and browse through a variety of resources on online safety, application use and taming the use of devices.
At Oryx, we follow a Bring Your Own Device (BYOD) policy. The use of devices is always intended for learning and enabling our students to reach an even higher quality of education. The students should bring either an iPad to school or a laptop. Please visit the First Day Checklist for detailed information on what equipment is advised.