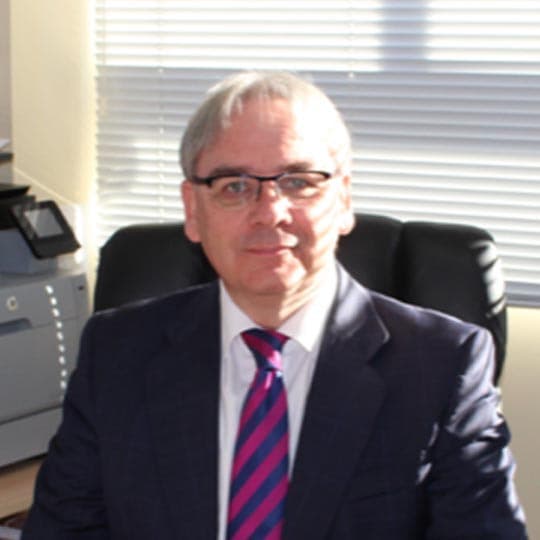 Dear Parents
We have had another very busy week in school following our midterm break. Students are now well into their respective courses and our ongoing assessment data is helping teachers to plan effectively to ensure all our students are making progress. I have been formally observing many lessons in secondary this week and I am very pleased with the way in which our teachers are adapting to our expectations of strategies and routines to deliver consistently high standards of learning. Like any new school, it will take time to fully embed this practice so that it becomes habit. I am also delighted with the attitudes and behaviour for learning which our students exhibit consistently throughout their subjects; they are engaged, challenged, supported and focused on their learning.
I look forward to visiting Primary classrooms once I have finished in Secondary, but I know from my informal drop-ins and reports from Primary management, that we have an equally strong team of new teachers who are already enhancing our teaching and learning.
I am delighted that we are holding our first Winter Fair on Saturday, 15 December. My thanks to the PTSA, Class Reps and Mrs Laidlaw for organising this event. We have received full permissions and backing from the Ministry and we are already receiving many offers of stalls and activities from parents and the wider community. This will be an important event in announcing our new school to the community and establishing links which will benefit our students in the future. A major focus of the event will be to celebrate Qatar National Day. More information will be sent to you in due course, and I look forward to seeing as many of you as possible on the day.
Our After School Activities for Years 1 – 10 will commence next week. These will take place from 2 – 3 pm and again from 3 - 4 pm, in order to provide as many opportunities as possible. Activities offered by school staff are free, others offered by the outside providers will have an additional cost. Thank you to the ladies who assisted with collating our ASA lists this week.
If you use the bus service, please make sure that you notify the bus company and the school office before 12.30 pm for any changes of pick up at the end of activities. At 3 pm and again at 4 pm, students should be collected from the usual morning entrance doors. Once our central courtyard is available, this will become the collection point. Please remember that school staff are not available after 4 pm to supervise children.
We have now obtained temporary slip-mats for the swimming pools which will enable us to start swimming lessons in school. The PE department will prepare a timetable for lessons for Years 1 - 9 and we will also be offering a 'splash time' session for FS mums and children in the learner pool.
We will be taking school commercial photographs on Sunday, so please make sure your children wear their school uniform that day and not the PE kit (if they have PE they should bring this with them to school in a separate bag).
We will be starting our programme of Parent Information Sessions which we hope will enable you to understand better the educational provision we are making in school. This will range from Foundation Stage information to our I/GCSE programmes of study and everything in-between!
Students in Years 5 and 6 can now start using the school canteen for lunches. Parents need to come to the canteen between 07.30 and 08.30 any school day to pay for a lunch card as the canteen does not accept cash from students.
Our netball and football teams will be competing in local competitions throughout the coming weeks and months. A calendar of events arranged so far can be found here (link to calendar of events). You are most welcome to come along to support the teams at their matches/competitions.
Regards,
Derek Laidlaw
Executive Principal